Tag Archives:
Space Mountain
To Help Navigate the Most Popular (Crowded) Times of Year
by Sunny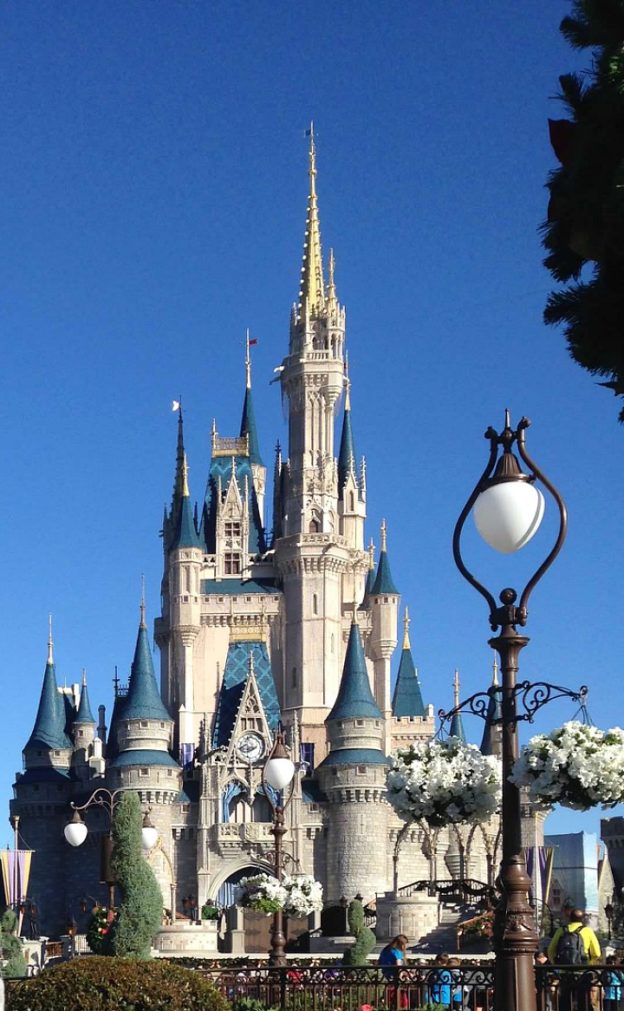 by Sunny
follow me on Twitter @sunnylooksleaps
 Research on the website – And be sure to look at ALL of your package options.  We had received a coupon code in the mail for up to 30% off select rooms during the time we were hoping to visit.  Other deals on the website included Magical Holiday room deals, and Room Only deals. However, the deal we settled on was the basic Room and Ticket Package.  It got us the room we wanted for the price we wanted.  You see, the specialty deals, like the one we got in the mail, greatly limits the amount of rooms available for the discount.  So unless you act quickly (as in the day you receive the mailing) your choices will be extremely limited at best. If you have a specific resort in mind, like we did for our upcoming trip, it's best to scroll through the "View Offers" feature directly above the Available Rooms descriptions on the website.  Had I not used this tool I would have either grossly overpaid or not gotten into Animal Kingdom Lodge at all.  So first lesson learned: be open to all of the offers, not just that enticing advertisement with your name  on it.