by Sunny
follow me on Twitter @sunnylooksleaps
Every year, we vary our Spring Break destination and are rarely disappointed.  This year was no exception.  Originally planning to stay in San Diego, Hotwire had different plans for us.  When we spotted the mystery resort on the "island" of Coronado at a heck of a price, we decided to go for it.  Coronado was charming, relaxed, convenient, and beautiful – the perfect California getaway. We fell in love with Coronado, California during our 4 day trip in April. Here are our top 6 reasons to love Coronado
It's Convenient – A mere 30 minute drive from the San Diego airport, but it feels worlds away from the city.  Flying into San Diego was a breeze, and the new rental car complex was nice.  The main bridge connecting San Diego to Coronado is pretty spectacular, too.
Sea World – A great place to take the kids for a day off the island.  MJ recommends the dolphin show as it was her absolute favorite.  There are plenty of sea creatures to dunk your hand right in and touch.  They also have add-ons such as dolphin encounters, but even with the base ticket we were satisfied with our day.  Plus, it was not at all crowded – a nice break from the long lines at Disneyland or Universal.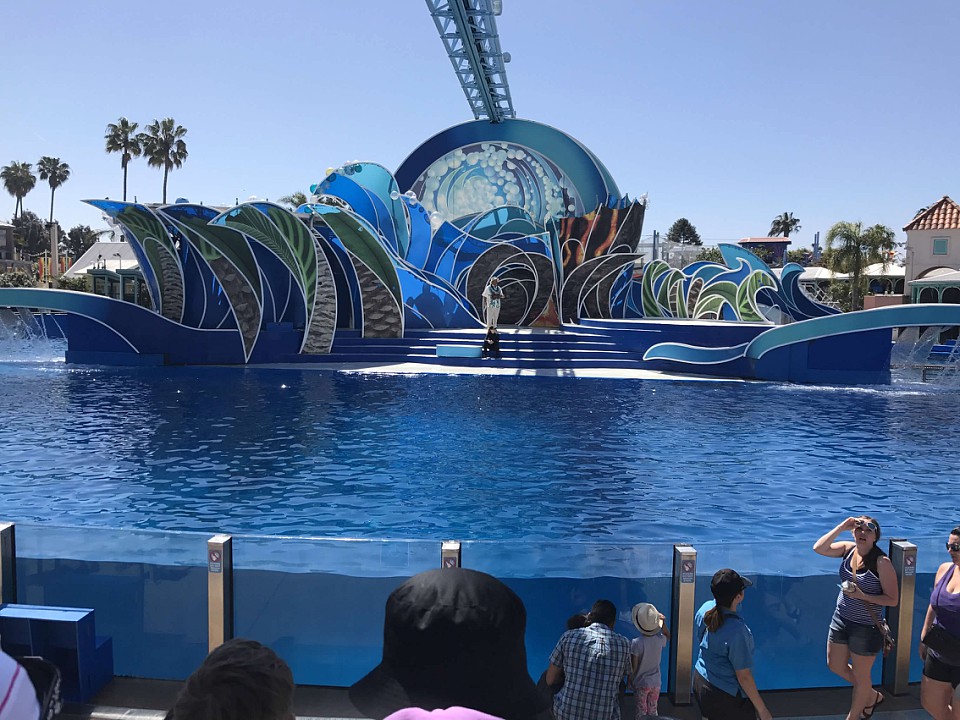 3. Local flair – We had lots of delicious local eats in Coronado including our favorite, Clayton's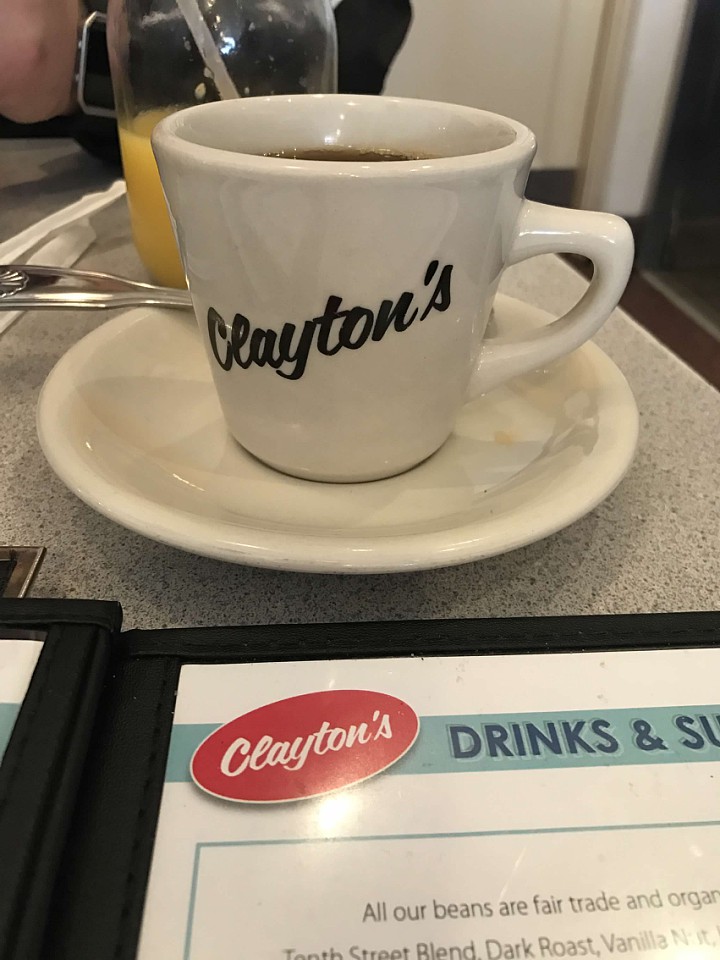 on 10th.  Clayton's is a 50's style diner with an incredible menu serving breakfast, lunch, and dinner.  We went twice for breakfast and stopped at the walk-up window for milkshakes one afternoon.  The service was quick and friendly, and the walk up window was crowded with locals grabbing coffee or a quick bite for lunch. We also enjoyed two meals at the restaurant at the Loews Coronado Bay Resort – Crown Landing.  The fish tacos and shrimp flatbread were southern California eating at its best.  Strolling around Coronado you will find the touristy gift shops alongside consignment shops, boutique shops, salons, an outdoor market, and even the public library. MJ appreciated the abundance of locals out walking their dogs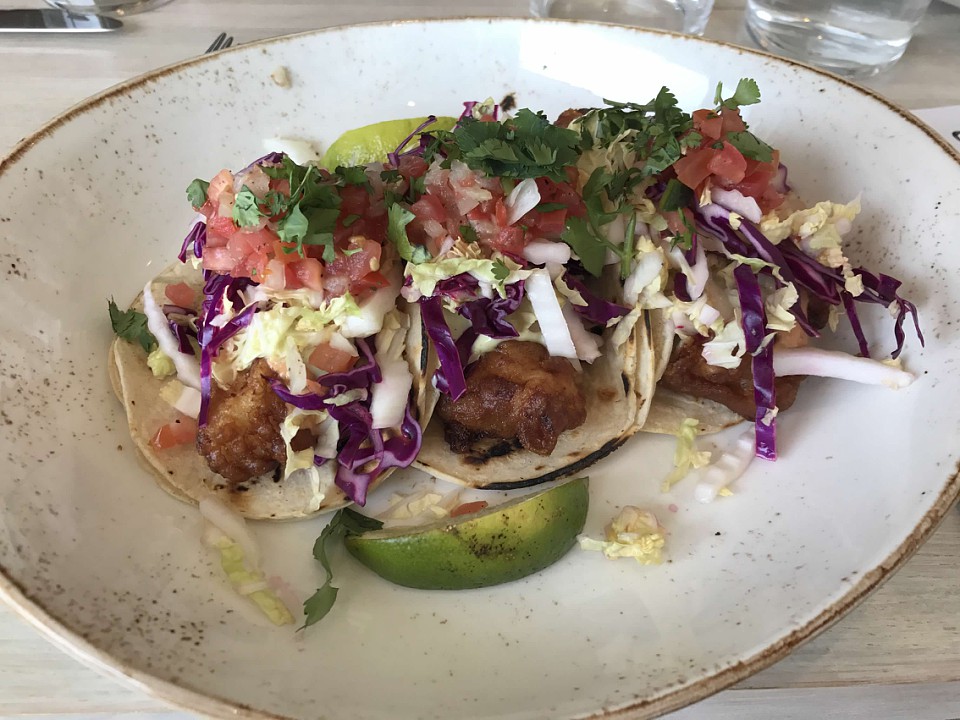 4. The Beach – Ok, so we are used to the warm waters off Hilton Head Island  The Pacific is FREEZING, but beautiful.  MJ never minds the water temperature, but Jimmy and I were thankful for the hotel pool and hot tub,  The beach is nice and wide with fine sand and clear water.  We actually enjoyed the beach at both the Hotel Del Coronado and Silver Strand State Beach.
5. The Hotel Del Coronado – We didn't stay there this trip, but plan to on return visits.  We walked around the grounds and the beach area.  The hotel is historic, iconic, and has a beach that is picture perfect.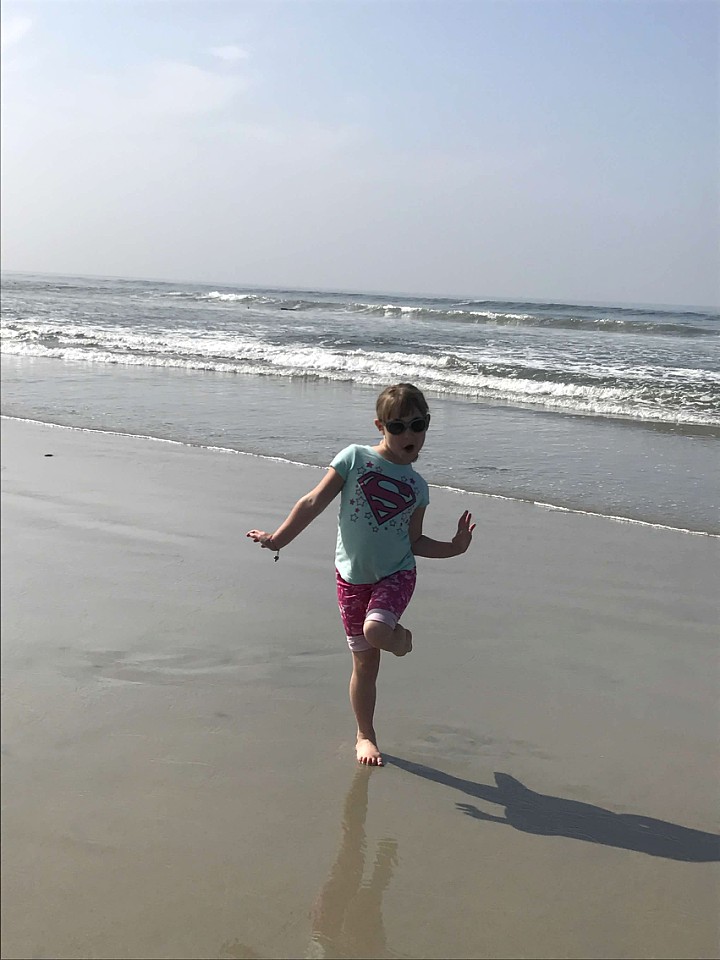 6. The weather – It's southern California so of course the weather is perfect.  No humidity, just low 70's and plenty of sunshine.  We came back from Spring Break tan, relaxed, and looking like we had the best time ever.  And we did.