by Wendy
When Jack found an awards flight to Spain that we could book with accrued miles, there was little hesitation about where we would spend a late summer vacation.
In our opinion, Spain is always a good idea. Jack was in Spain on a business trip last spring, so this was his sixth trip, my fifth. We were lucky to go on a two week road trip in 2015 (including two days in France). This stay was shorter – a red eye flight followed by eight nights in this beautiful country.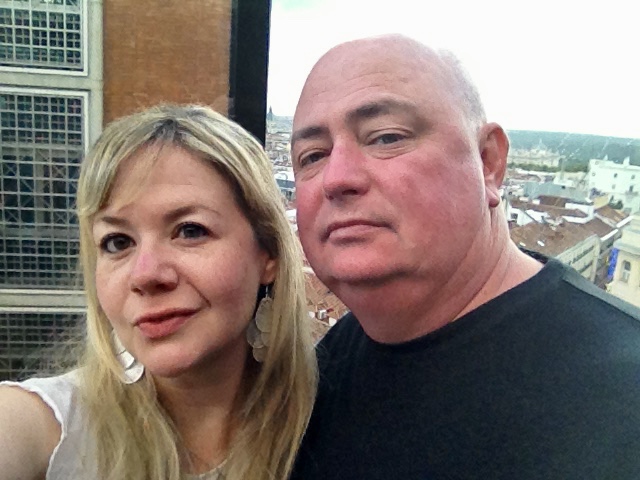 Unlike our previous one week visits (see itinerary #1, itinerary #2, itinerary #3), we focused on only two destinations: Madrid and San Sebastian / Donostia. This itinerary is ideal for those who want to relax and enjoy the lively capital as well as a gorgeous city beach. We wanted a slower pace, but day trips to nearby towns or historic sites could easily be added to this itinerary for the more ambitious traveler.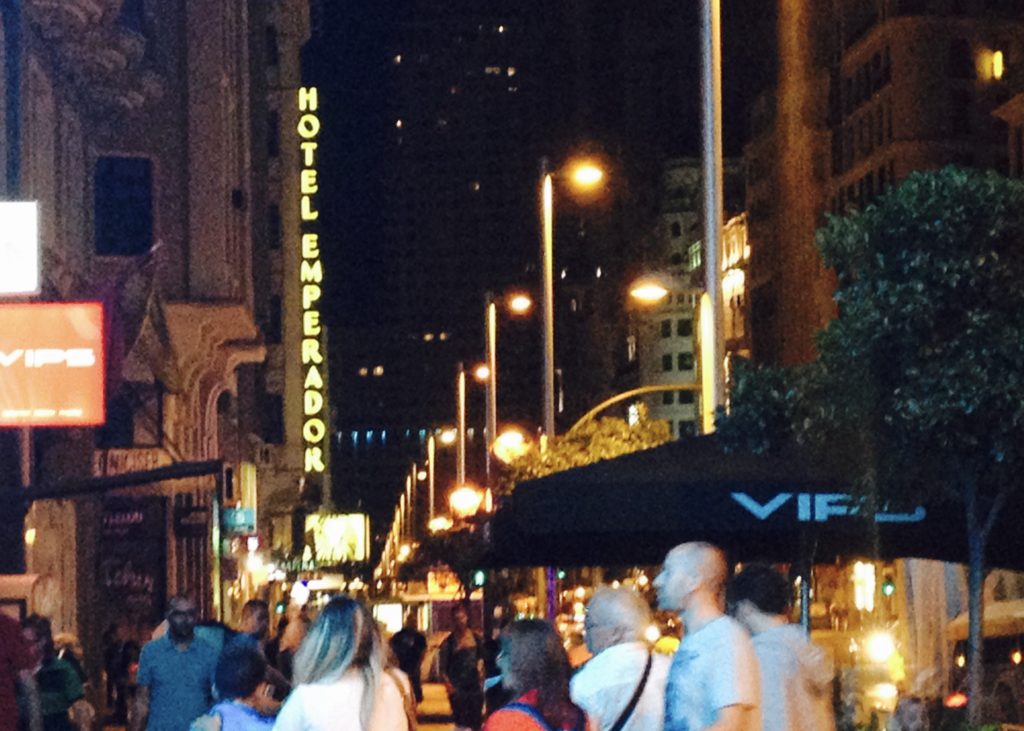 The first three days were spent in Madrid. Previous posts cover some of the excellent museums in the city, but this time we were content walking around our familiar neighborhood, trying different restaurants and bars, and enjoying our favorite hotel in Madrid: Hotel Emperador. Elegant, comfortable, reasonably priced, and there is a fabulous rooftop pool. The balcony off our room was a perfect spot for morning coffee or late night ice cream. Oh how I love rooftop and balcony views of Madrid. And I love the colorful streets. I also love sitting at an outdoor table drinking wine with Jack.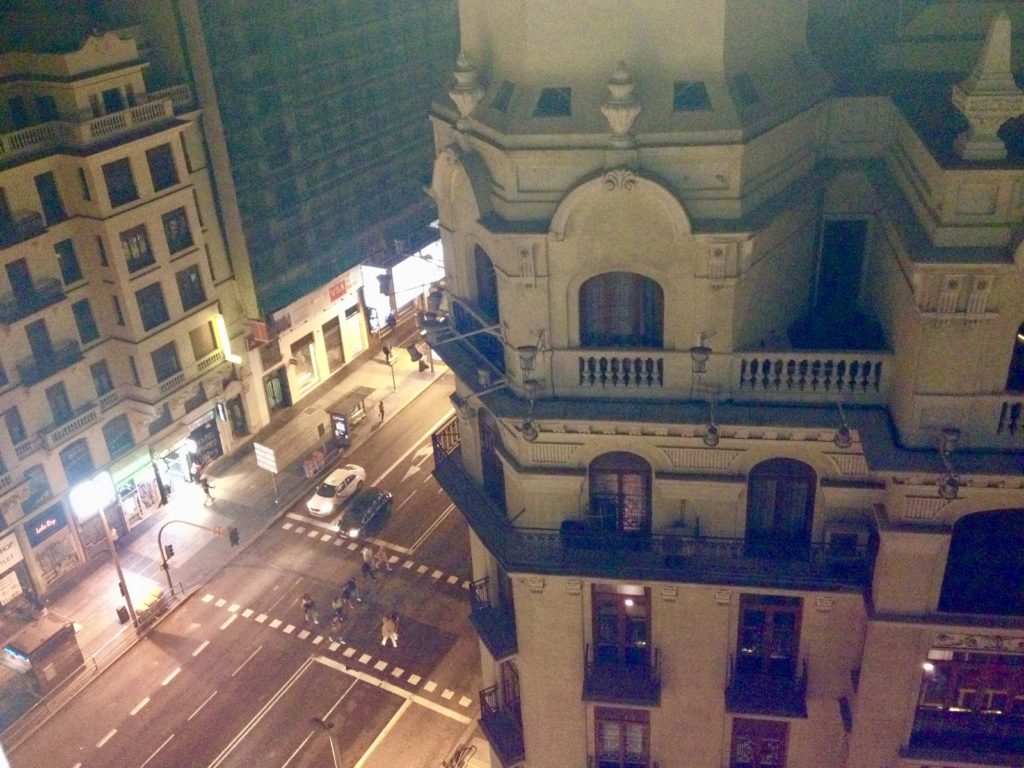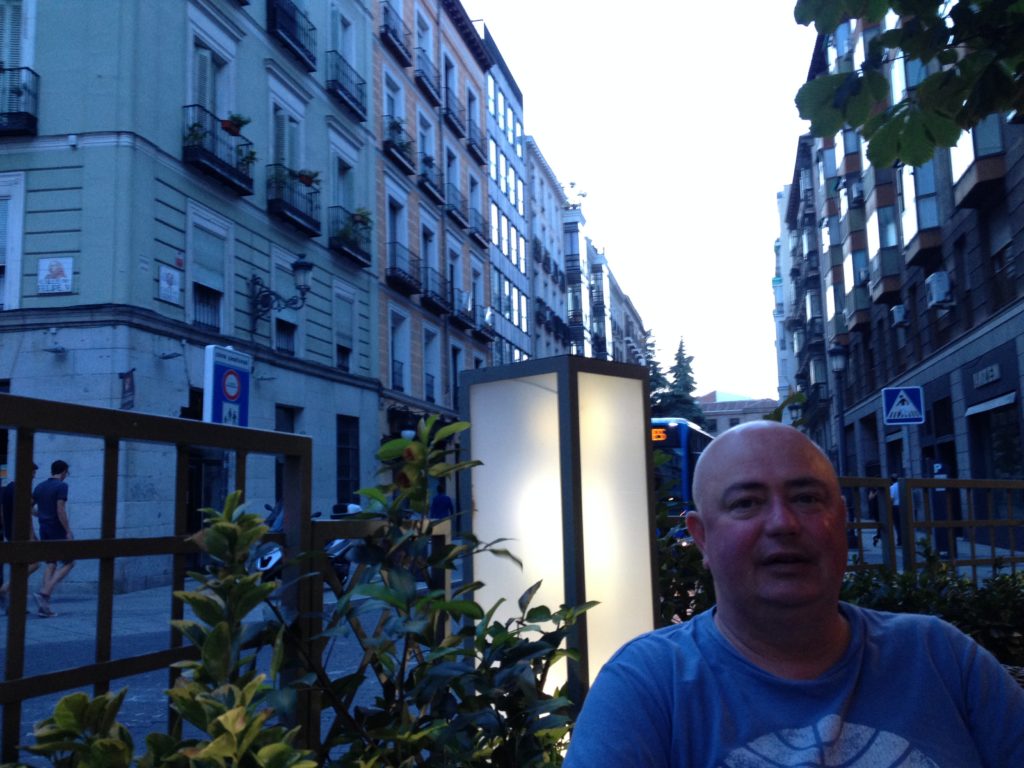 On Wednesday morning, we took a taxi to the airport for a flat fee of 30 euros, and traveled to Bilbao on a short, inexpensive Iberia flight. When we arrived in Bilbao, we took a bus from the airport to San Sebastian. The bus was easy to locate, the ride was about 75 minutes and cost about 17 euros apiece. On our return journey to Bilbao's airport four days later, we booked in advance on the Transportes Pesa website to ensure we had seats.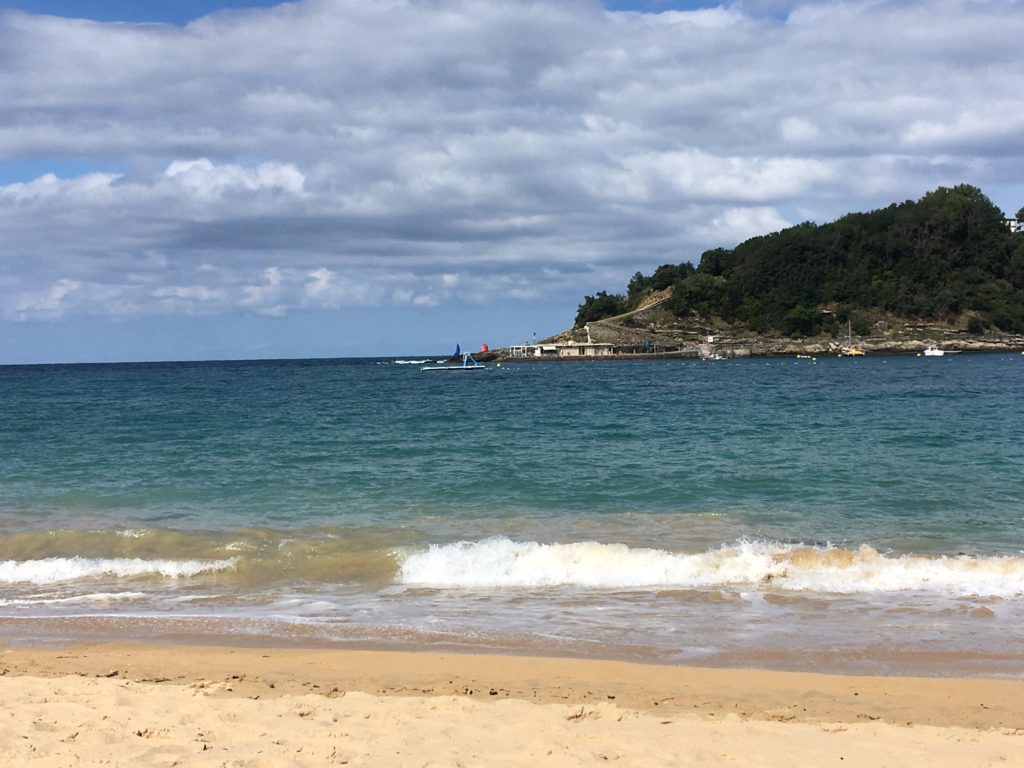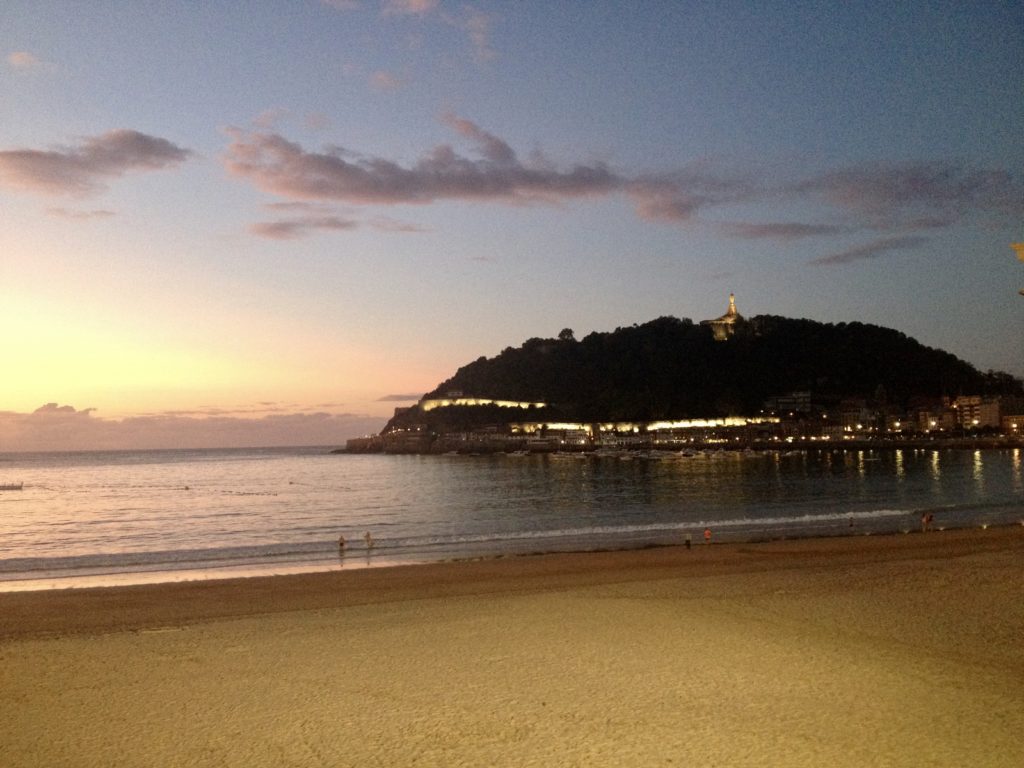 San Sebastian had a fair bit of rain, but the tradeoff is lush greenery and pleasant temperatures. Fortunately we had two warm, sunny beach afternoons near the stunning sea. We stayed at the NH Aranzazu, and would happily book here again. We could walk to the shore in 5-10 minutes, and then another 20-25 minutes or so on the boardwalk to bustling Old Town. We liked the room, breakfast options, and surrounding residential neighborhood with its interesting array of dinner and drink options. You know how some hotel restaurants are kind of generic and touristy? Not at NH Aranzazu. Bartenders greeted regulars here and I can see why – it's a stylish space with tempting pintxo and wine selections. Jack and I had fun playing cards here one evening before going out to dinner.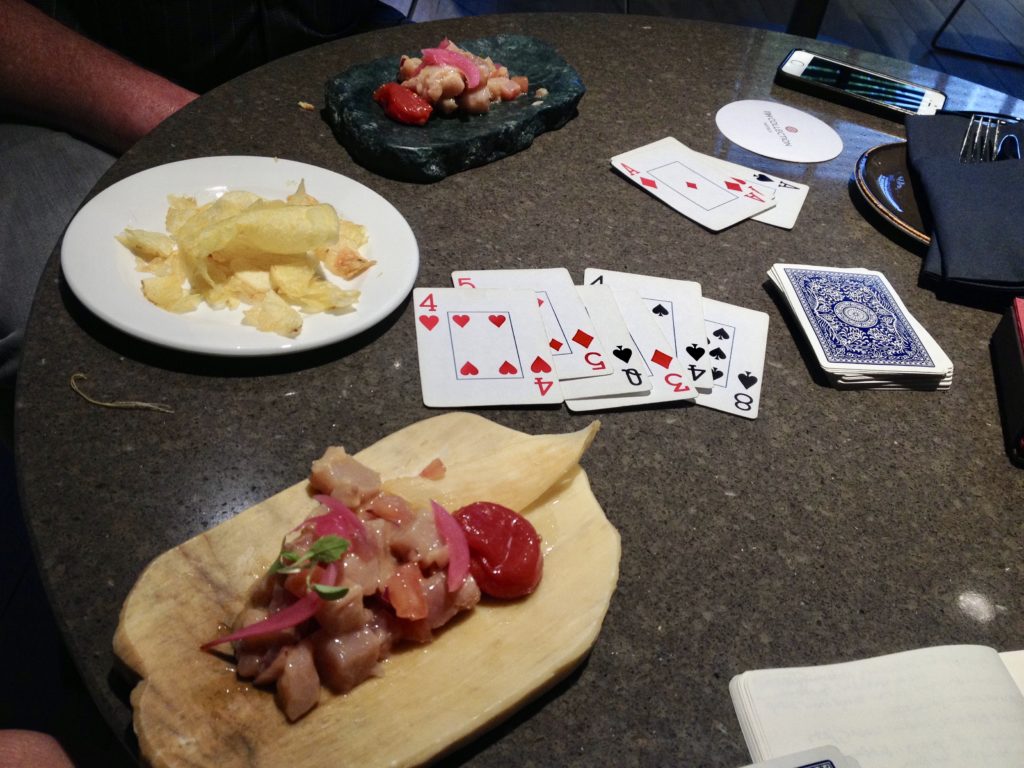 Our flight back from Bilbao to Madrid arrived Sunday afternoon, so we stayed at the Hilton Madrid Airport Hotel for the last night of the trip. We knew we would miss being in the city centre, but figured it might be a relaxing option. The hotel is a little outdated, but the room was fine. There is a free airport shuttle. The pool is OK but part of the fitness center with hardly any space for lounging. The restaurant area was boring, but staff very kind and professional and the food surprisingly good. I booked an inexpensive rate that granted us access to complimentary drinks and snacks in the executive lounge, as well as breakfast. All in all, staying in the sober, somewhat businesslike hotel kept us from bar hopping until 2am on Gran Via and the resulting horrors of a hangover on an 8 hour plane ride, so mission accomplished.